Books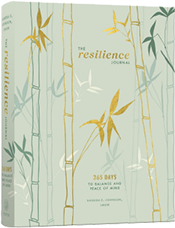 The Resilience Journal: 365 Days to Balance and Peace of Mind.
(Clarkson Potter, ISBN #: 978-0-593-23435-8)
This 365-day journal is designed to strengthen your resilience so that when adversity strikes, you will be able to move beyond it and grow from it. For each day of the year, it offers an insightful quote from a great mind followed by an interactive writing exercise to help you develop more inner wisdom to tap into and build upon.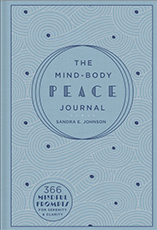 The Body-Mind Peace Journal: 366 Mindful Prompts for Serenity & Clarity
(Sterling Publishing, ISBN #: 978-1-4549-3030)
For every day of the year, this book offers an inspirational quote from sages to nurture introspection and illumination. Each quote is followed by a writing prompt and space for you to integrate your experiences, thoughts, and feelings to journal your way to significantly enhance the quality of your life.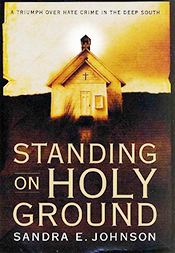 Standing on Holy Ground: A Triumph over Hate Crime in the Deep South
(University of South Carolina Press, ISBN #: 1-57003-613-6)
A riveting true story of how two courageous women—one black, the other white—risk all to lead an interracial group of volunteers to rebuild a historic African-American church that had been destroyed hate crime. These women and other brave souls show how despite seemingly insurmountable odds, love can defeat hate.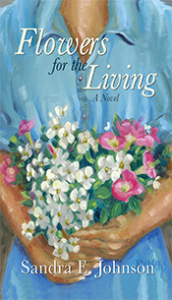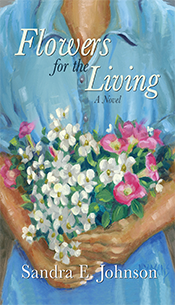 Flowers for the Living
(Texas Review Press, ISBN #: 1-68003-083-3)
The death of a troubled black teen draws together the most unlikely of people: the teen's mother and the young white cop forced to kill the boy. Both blame themselves for the tragedy that spins their lives out of control and sparks a race riot. The only refuge for the mother and cop is the teen's serenely beautiful grave, and it is there that they forge a bond that heals each other and their community.